The following prices are for 2k (2048 x 1536px) scans delivered as an uncompressed image sequence or as a ProRes 422 Quicktime file. All scans are delivered as flat, uncorrected files. If you need your scans colour graded and/or delivered in another format (DVD, Bluray) let us know and we can provide a custom quote. We can also scan standard 8mm.
You will need to provide a storage device for your scans such as a portable hard drive. This needs to be formatted as either Mac OS or exFAT. As a guide: Each 100 ft (4000 frames) of 16mm film requires 17.6Gb of storage (each TIFF file is 4.4Mb @ 2048 x 1536px). Each 50 ft (3600 frames) of Super 8 requires 15.84Gb of storage.
16mm
$35 per 100 ft
$30 per 100ft (students and WPC members)
Super 8
$30 per 50 ft
$25 per 50ft (students and WPC members)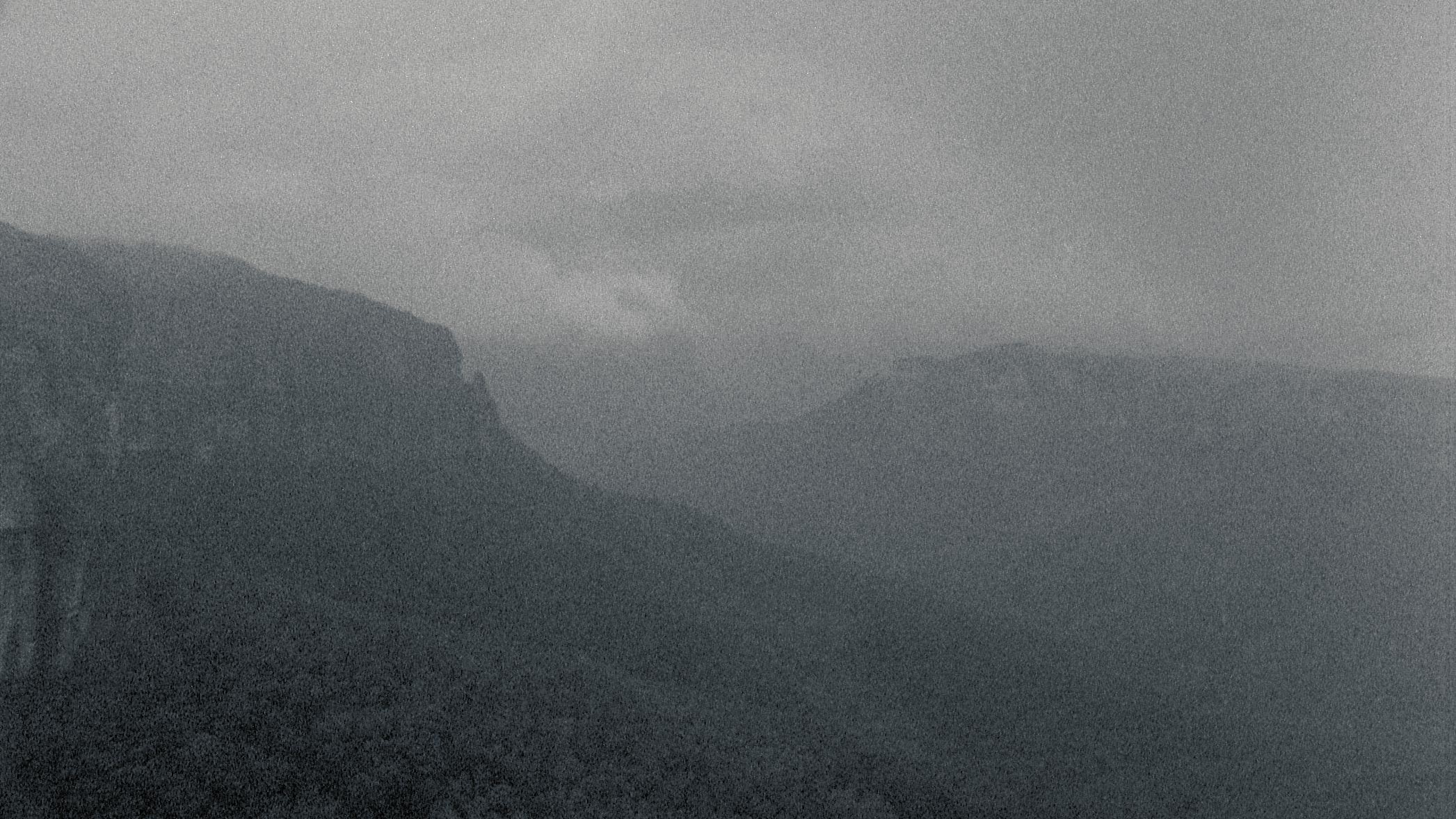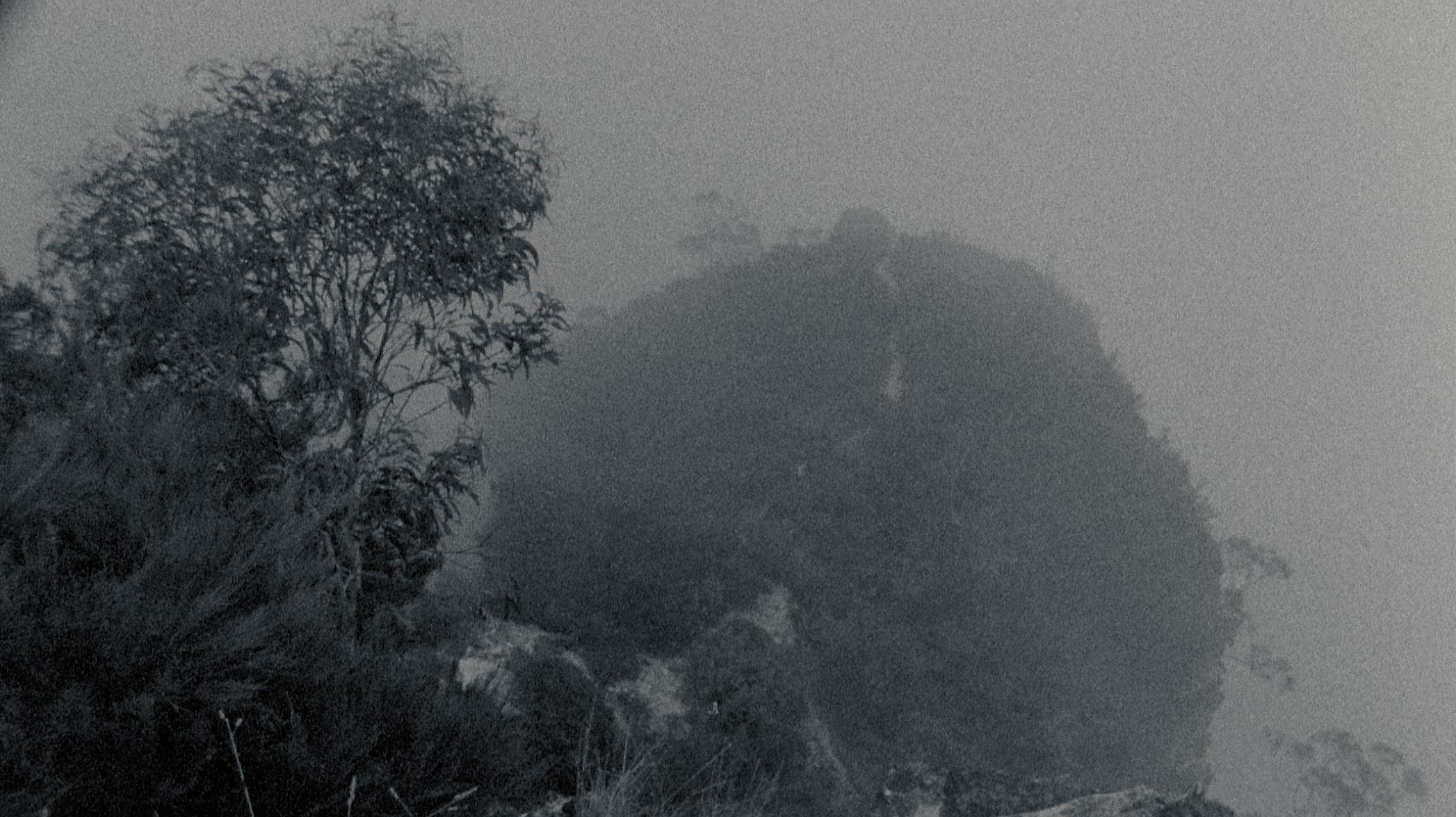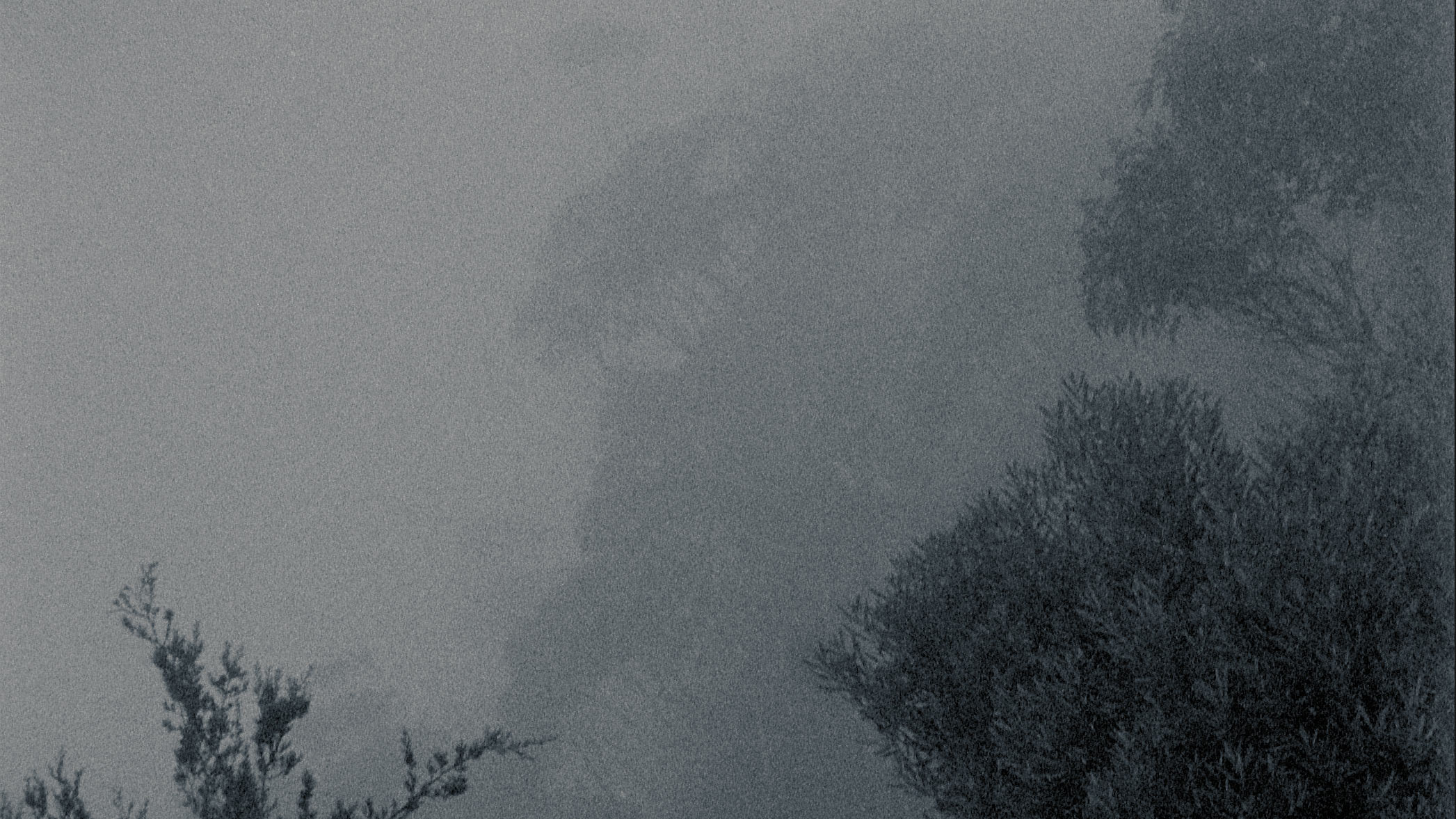 Blue Mountains, NSW. Shot on super 16mm, Orwo N74 plus, 400asa B&W negative film. 2k scan.