Mount Analogue is a boutique motion picture film scanning service based in the inner west of Sydney. We offer frame-by-frame scanning for Super 8, 8mm and 16mm film at 2.5k resolution, which is also perfect for true HD delivery. Output is available as an uncompressed image sequence, ProRes 422 HD or most other formats.
We are dedicated to exploring the interface between analogue and digital technology and are especially interested in working with artists to help them realise their projects. We offer discounts to students and Workshop for Potential Cinema members. Mount Analogue can also transfer your archival and family films and deliver the scans as upload ready files for online sharing. If you have a project you would like to discuss drop us a line through the contact form.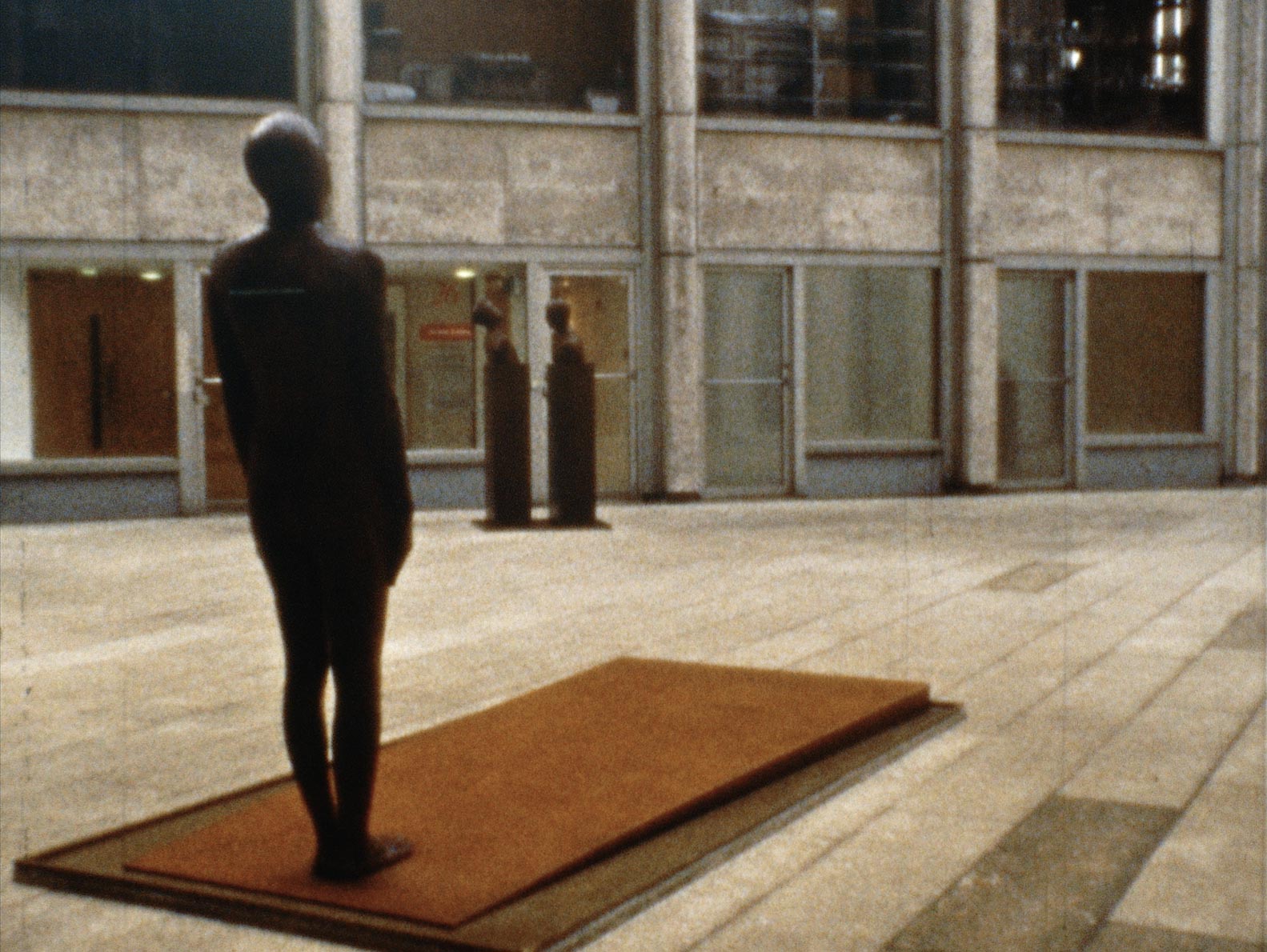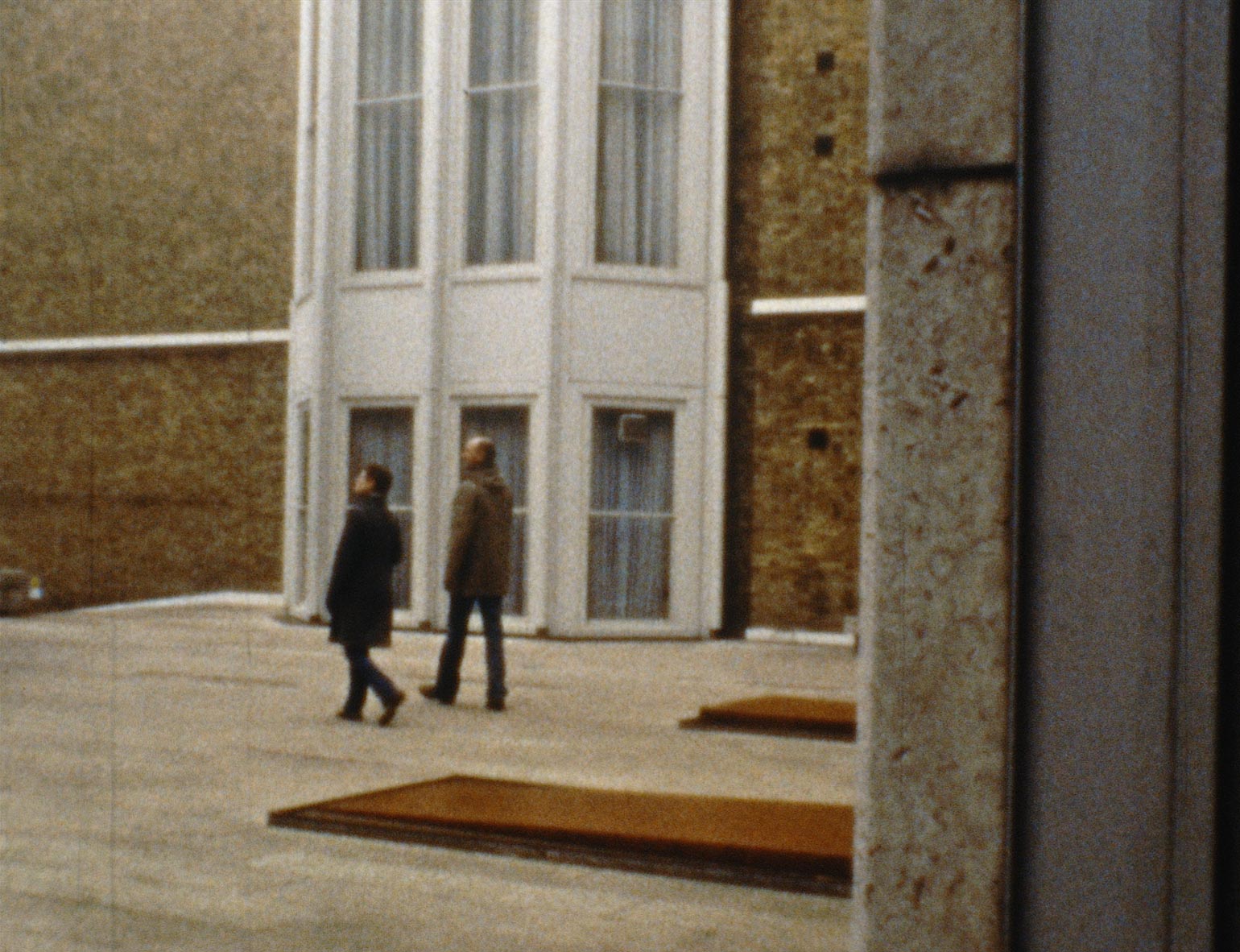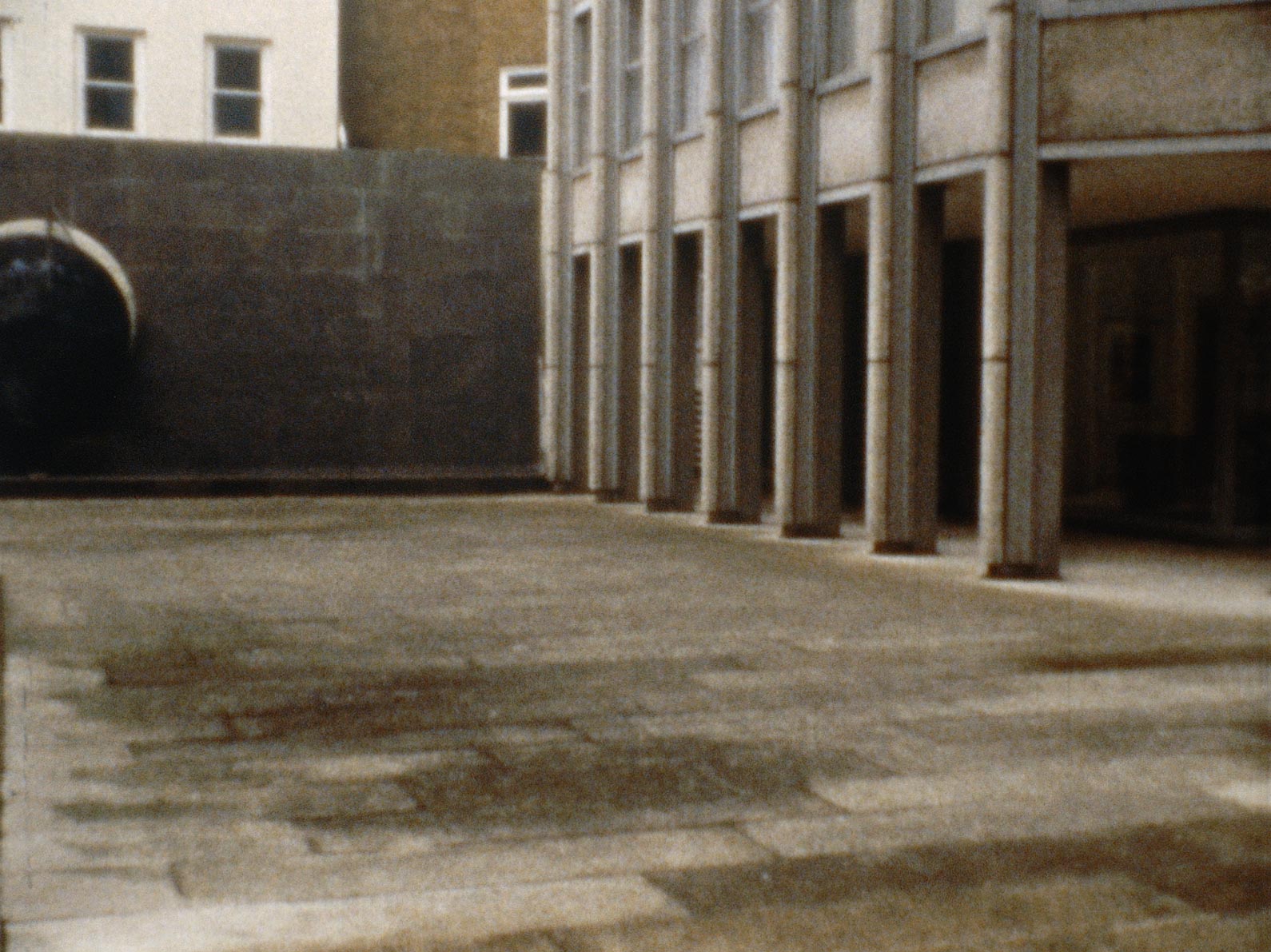 The Economist Plaza, London. Kodak Ektachrome 100D, color film 7285.